About us
Dan DiPomazio, CPA PLLC specializes in personalized tax and accounting services for individuals and businesses nationwide.
Our History
In 1998 Dan moved to Arizona and began working with the regional certified public accounting and business advisory firm, Eide Bailly LLP. His role as senior tax manager allowed him to gain expertise in providing tax and accounting services to individuals, corporations, partnerships and tax-exempt entities-ultimately allowing him to open his own firm in 2012.
SEE FULL HISTORY »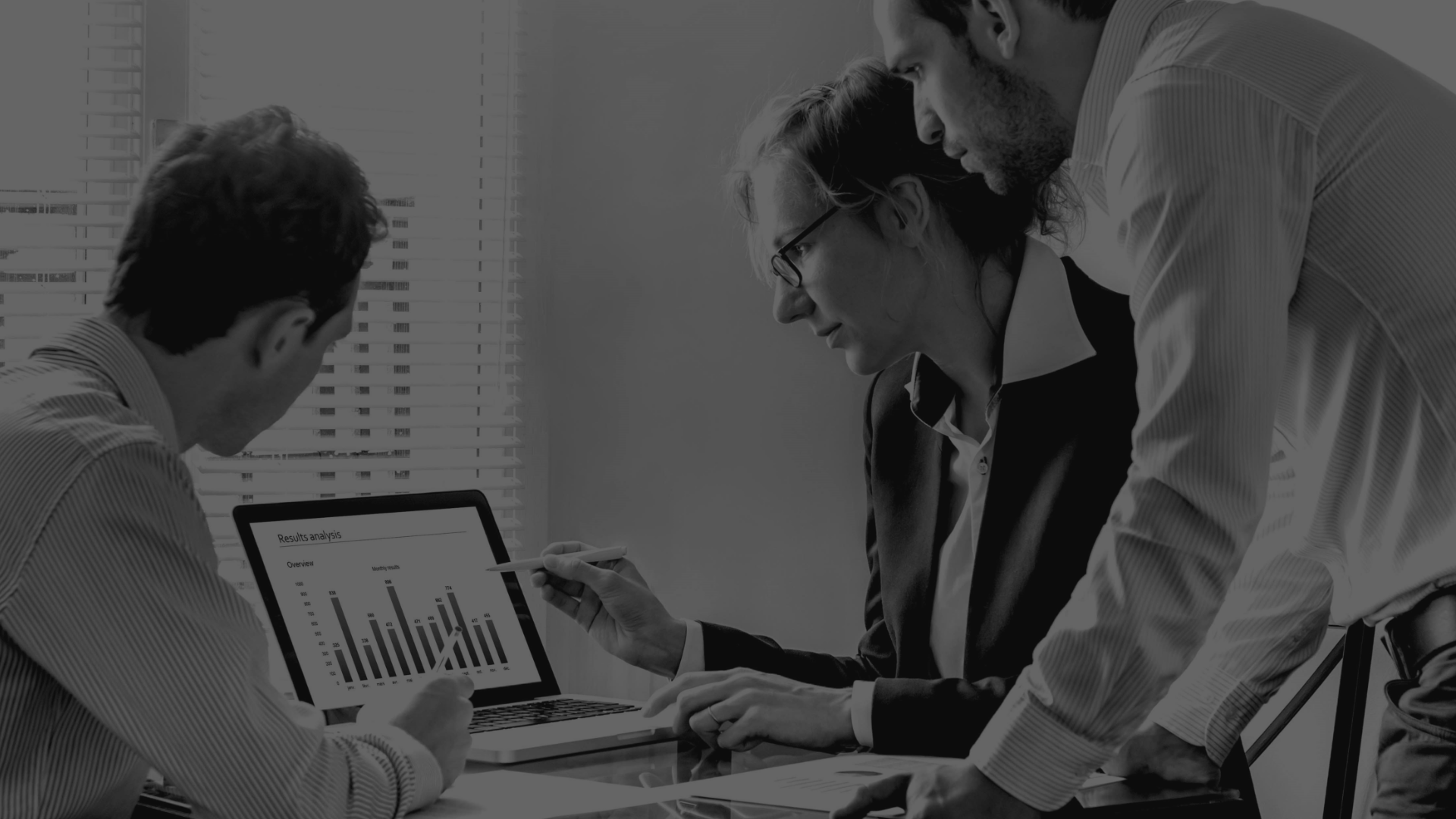 Dan DiPomazio, CPA
Dan DiPomazio is a CPA with 30 years in the field of public accounting. He has spent the last 20 years specializing in tax and accounting services for privately owned companies and individuals. He graduated from the University of New Mexico with a bachelor's degree in business administration, double majoring in accounting and finance.
SEE MORE ABOUT DAN »
Our Approach
By establishing close relationships with clients, we are able to help them meet both their short and long-term financial goals.
Life is like accounting, everything must be balanced.
-Unknown

Core Values
We are a firm dedicated to providing high quality, professional services, based on the values of:
Integrity
Objectivity
Independence
Credibility
Accessibility
Flexibility
Personal Attention
We understand that each client's needs are unique and require individualized, special attention and care. We are committed to doing just that!
Hassle Free Experience
Our knowledge, combined with efficient processes, make your experience with us hassle and stress free!
Services
Dan DiPomazio, CPA PLLC provides a wide range of services to individuals and businesses in a variety of industries.
Individual
We assist hundreds of individuals each year in the filing of their federal and state tax returns. We ensure that we research and apply all allowable deductions, exemptions and credits.
Business
Starting up a business or just contemplating a change in CPA? We look forward to the opportunity to work with you.
Accounting
Our accounting services include reconciliation of bank accounts, recording of receipts and disbursements, the preparation of a general ledger, trial balance, payroll tax reports, and preparation of compiled financial statements.